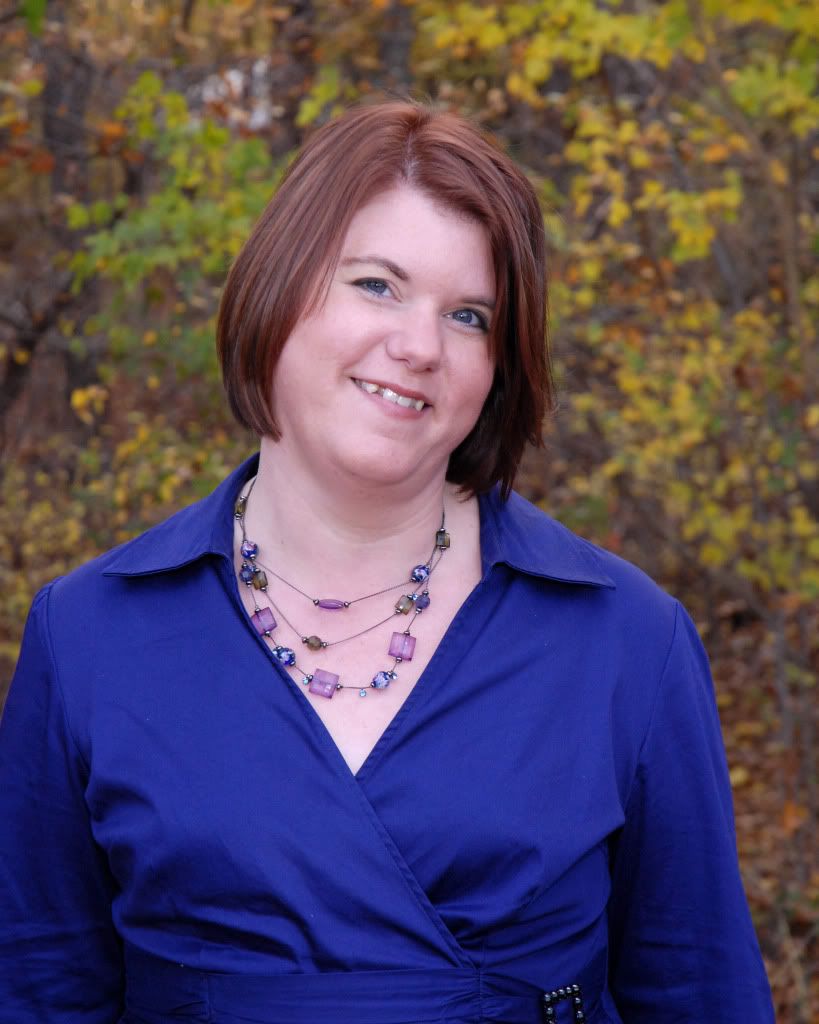 Hi!  My name is Becky, and I am so glad that you stopped by to Read My Chicken Scratch.  We are going to talk about one of my favorite topics – my chickens!  Along the way you'll get to meet my family, gather a few good recipes for using all those eggs we are gathering, and laugh at more than a few mistakes I've made (and will continue to make).
I'm pretty new to keeping chickens.  I got my first chicks on September 13, 2011.  It's all Nanny's fault!  She kept telling me how much she had enjoyed her chickens and guineas, and passing on her farming magazines (enjoy the free advertising Capper's). Then there were my friends Brandi and Jackie, who already owned chickens and made me feel like I wasn't such a throwback for wanting some too.  And of course there were a few family and friends who, while teasing just a little, hinted that if I'd like to pass a few eggs their way they certainly wouldn't turn them down.
Since then I've gone chicken CRAZY!  My flock has grown from 6 Barred Rock chicks to 31 chickens of varying ages and breeds.  I've jumped into breeding, showing chickens and incubating eggs with both feet.  My original chicken tractor has given way to a 140 square foot coop.  I'll be using this blog to tell you ALL about my journey with chickens.  I'll share the good and the bad, my successes and failures, and the things I'd do differently if I was starting over.  I'm hopeful that whether you are deciding if chickens are for you, or you are an expert chicken keeper you will find something useful here.  And even if you never intend to own chickens, I hope that you find a good recipe or an entertaining story to make your visit worth your time.  Thank you for visiting and feel free to contact me with questions, suggestions or blog ideas.  I'd love to hear from you!